Boston's Nightlife: Bars, Clubs, and Entertainment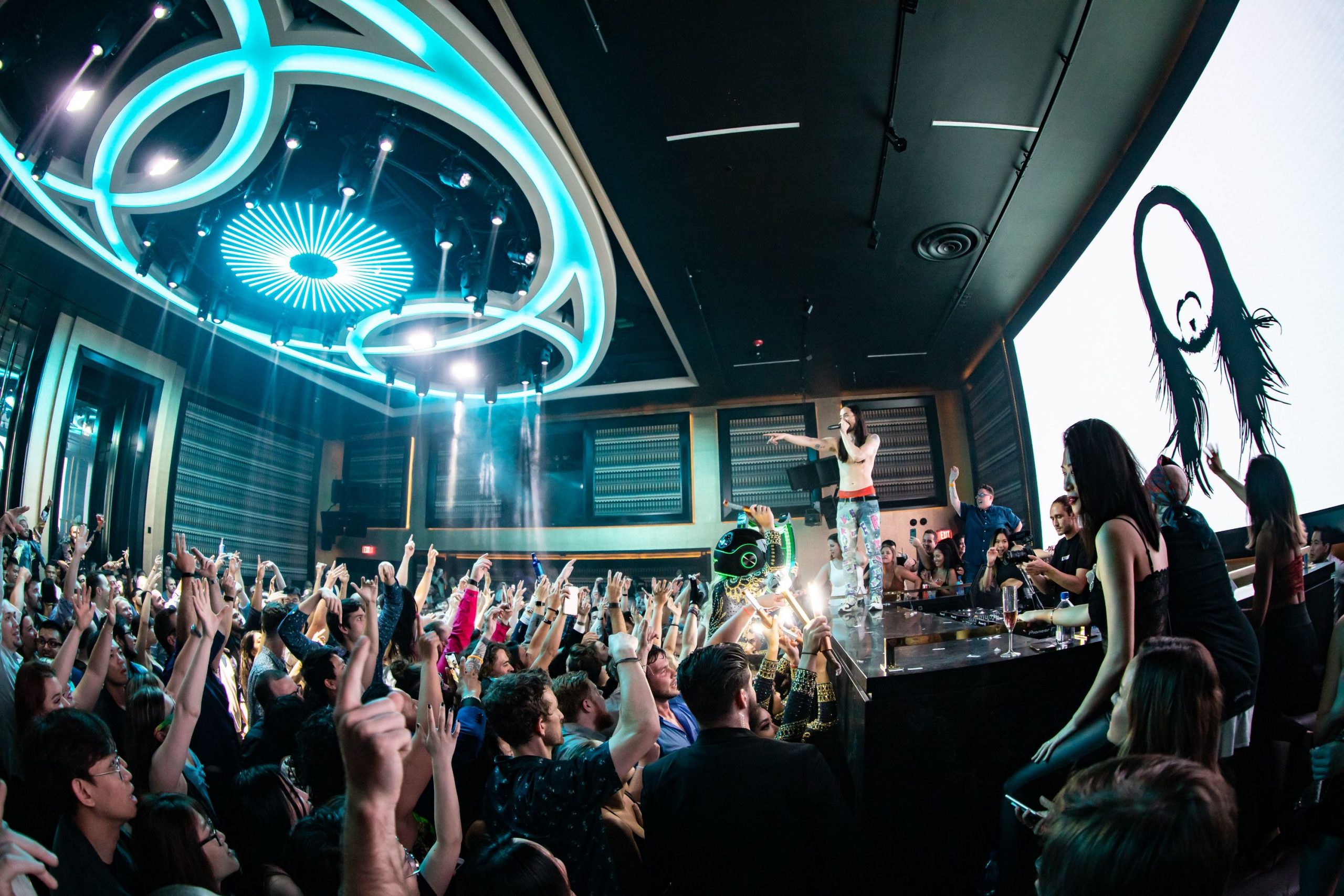 Boston is known for its rich history, iconic landmarks, and vibrant culture, but it also boasts a thriving nightlife scene. Whether you're looking to enjoy a cold brew at a local bar, dance the night away at a club, or take in some live entertainment, Boston has something to offer for everyone.
For those looking for a classic pub experience, Boston has no shortage of bars. One such example is the iconic Cheers bar, which was made famous by the TV show of the same name. Here, you can grab a beer and take in the historic atmosphere. Other popular bars in the area include the Sunset Grill & Tap, which boasts an extensive beer menu, and the Pour House, which offers affordable drinks and a lively atmosphere.
If you're in the mood for dancing and loud music, Boston's club scene won't disappoint. One of the most popular venues is Royale, which regularly hosts well-known DJs and performers. The Grand Boston is another top spot, featuring a state-of-the-art sound system and a spacious dance floor. For a more intimate setting, head to Bijou, which offers a chic atmosphere and a diverse range of music genres.
For those seeking live entertainment, Boston has a variety of options. The House of Blues is a popular venue for concerts and shows, with a spacious main floor and balcony seating. The Wilbur Theatre is another favorite, offering a mix of comedy and musical performances. The Improv Asylum is a unique comedy club that features improvisation and sketch comedy shows.
Overall, Boston's nightlife scene is lively and diverse, with something for everyone. Whether you're looking for a casual night out or a wild party, you're sure to find it in this historic and exciting city.