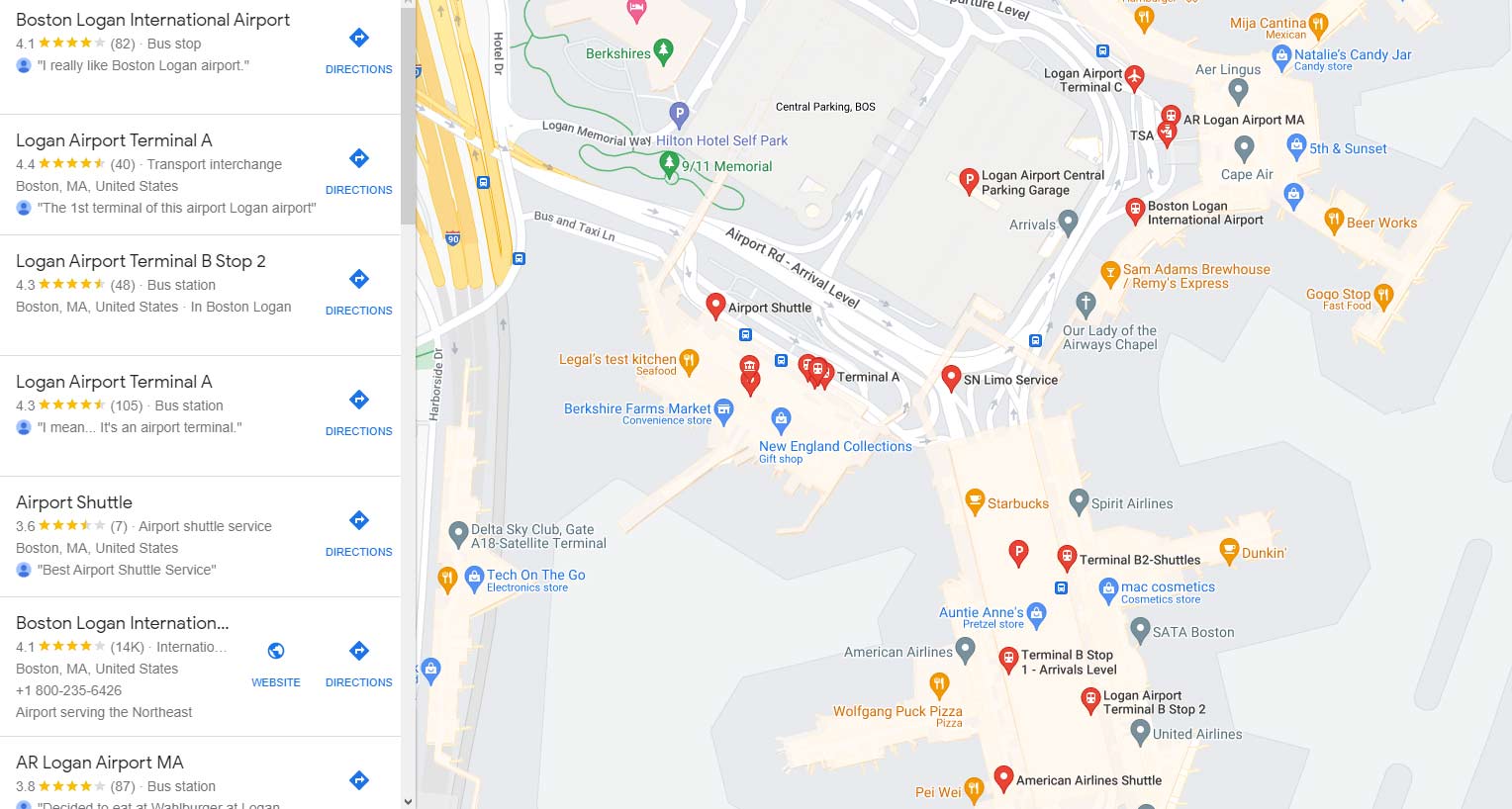 Passengers of this airport have the opportunity to comfortably move between locations inside and outside the facility. The airport administration and private carriers have made sure that you have many options that you can almost always use.
You can choose the type of transport based on your needs and available budget. For example, if you want to save money, you can take the bus. If you prioritize comfort and freedom of movement, you can call a taxi or rent a car.
To get acquainted with all modes of transport available to passengers, you can visit the official website of the airport. Also, you will find this page helpful. Next, we will consider all available modes of transport.
Logan Airport public transportation for movement inside the airport
Sometimes passengers need to get from one terminal to another. In addition, this section will be useful for you if you want to get to some other useful airport locations, such as a hotel or a place where you can rent a car.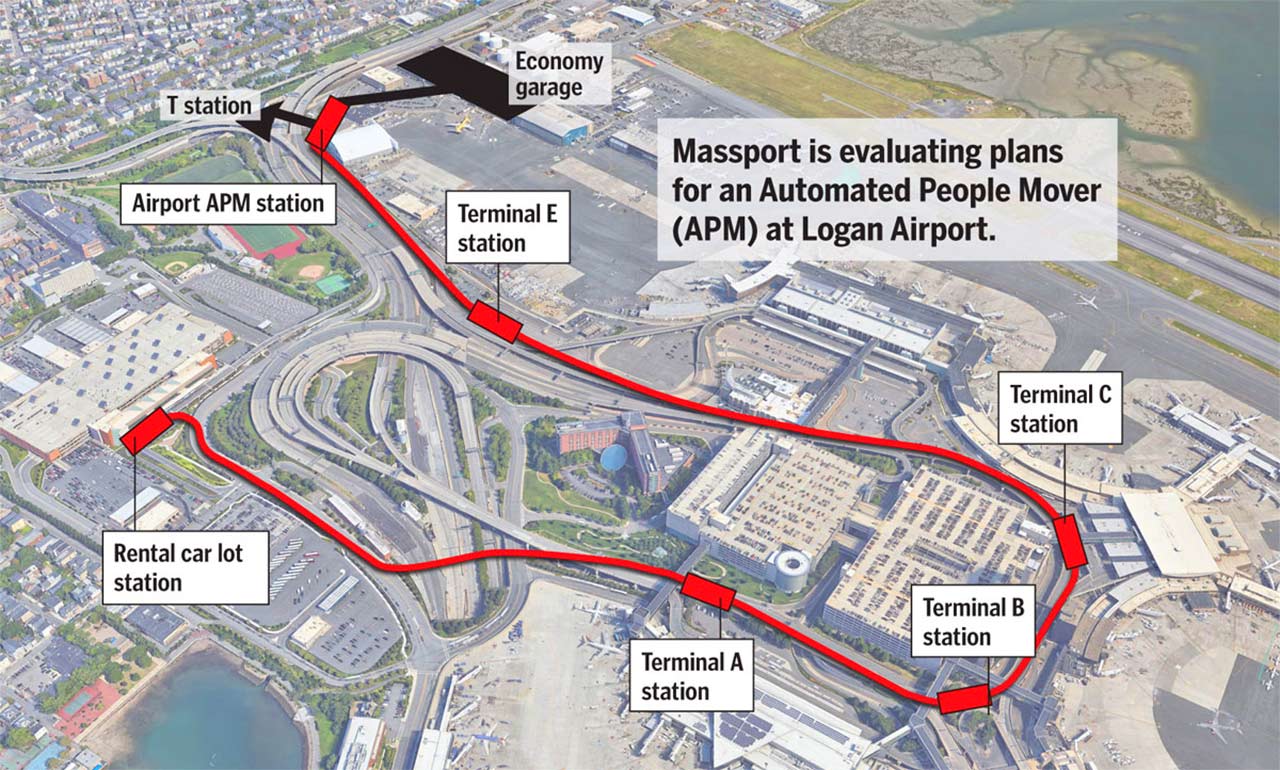 You should use a bus or special shuttles designed for passengers. Here is a list of available options: The Silver Line Bus Rapid Transit, The Blue Line Subway, Massport Shuttle Buses. This transport runs between all terminals at the airport: A, B, C, E. By the way, it should be noted that only one terminal is designed to serve international flights. We are talking about terminal E.
Shuttles and buses are adapted to the needs of all types of passengers. You will be comfortable using this transport if you are traveling with a pet in a cage, with a child or with large luggage.
Transport from Logan Airport to off-airport locations
Let's start with Logan Express. If you use this mode of transport, you can get to Framingham, Peabody, Woburn, Braintree and downtown Boston quickly and conveniently.
As mentioned above, one of the most affordable options are buses. Several carriers operate at this airport: for example, C&J Bus Lines, Boston Express Bus, Cape Bus, Peter Pan Bus. Each carrier has its own prices and destinations. In addition, companies offer different levels of comfort. For example, Cape Bus is considered one of the most premium options.
You can use the services of MBTA. This is a company that has several transport options: Commuter Boat, Silver Line, Blue Line. You can get to the required location by bus, train, and so on.
Perhaps the most original type of transportation from Logan Airport to downtown Boston is the water shuttle. This is a water taxi that can take you to your location in the city and give you a unique pastime.
Passengers can also use taxis and limousines. With this mode of transport, you can get to downtown Boston in about 15-30 minutes. The duration of the trip depends on the traffic congestion.
If you need a personal touch, use the transfer option. In this case, a personal driver will be waiting for you and will take you to any part of the city. The driver is waiting for the passenger in the arrivals area with a sign with the name on it.
If you need transportation from Boston Airport, which will provide you with complete freedom of movement, give preference to renting a car. 13 companies provide this service. You can choose a vehicle from a large list: there are classic sedans, SUVs, electric cars and so on.
If you would like to learn more about transport to Boston Airport, you can contact the airport support team for assistance. In addition, you can contact any company that provides such services.