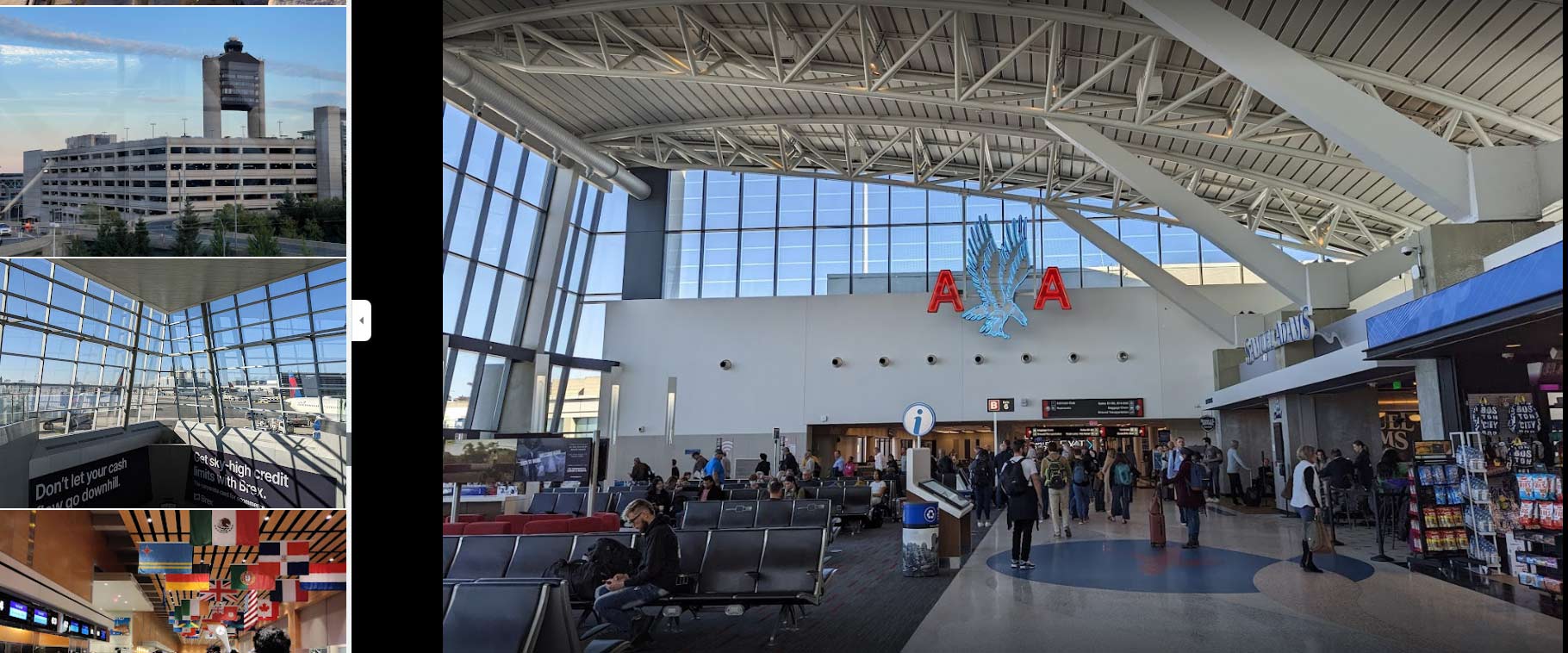 A modern airport is a real complex that provides passengers with the opportunity to use a variety of services. Boston Airport is a good example in this context. The airport administration made sure that passengers could not only buy food or drink some kind of drink, but also use more highly specialized services. Let's look at them briefly.
About Boston Logan Airport Services
To begin with, passengers can have a bite to eat or order a full meal in one of the many restaurants and cafes. Examples of catering establishments that you can visit:
Starbucks;
Legal Sea Food;
Dunkin';
Vino Volo;
Auntie Anne's;
Bangel Groups;
Waldwin Group.
Numerous restaurants are scattered throughout the terminals. You can find a good place wherever you are in this airport.
Shoppers can find many places where they can have a good time. In addition to the legendary Duty Free, you can visit:
Booklonk;
Newslink;
International Shoppers;
Tumi;
Hudson;
InMotion.
Passengers can buy souvenirs, clothes, shoes, food, electronics and so on.
Of course, there is lost and found point in this airport. If you have lost your personal items, you may be able to find them here.
Art lovers can spend time visiting the Public Art Program. It hosts exhibitions of local artists works.
Some other Logan Airport services available to passengers: family restrooms, nursery, changing rooms, shoe shine service, SPA, charging stations, public telephone access, ATMs, currency exchange offices.
If you are planning to stay in Boston for a few days, you can book a room at one of the two hotels that are connected to the airport. We are talking about the Hyatt Regency Boston Harbor and Hilton Boston Logan Airport.
Lounges – another Boston Airport service
This airport is equipped with lounge areas. These are locations where you can comfortably spend time while waiting for your flight. Each of the lounges has its own schedule and prices.
Passengers can visit these places:
Air France Lounge;
The Emirates Lounge;
British Airways Galleries Lounge;
USO Lounge;
Virgin Atlantic Boston Logan Clubhouse;
Lufthansa Lounge;
The Lounge;
United Airlines United Club;
Delta Air Lines Delta Sky Club;
The Club BOS;
American Airlines Admirals Club.
Lounges allow visitors to use approximately the same services. Locations are equipped with restaurants and bars. You can read the latest press, watch TV, use wireless internet, take a shower.